Sargent Steam Cleaner
Totally Changes the Cleaning Game
Get Your Whole Home
Insanely Clean – Wicked Fast
Sanitize and Disinfect
Kill Coronavirus COVID-19 in 2 seconds

indoor power washer blast stuck on, burnt on, dried on dirt
from even the hardest to reach cracks and crevices like
tile grout, toilet seat hinges and window tracks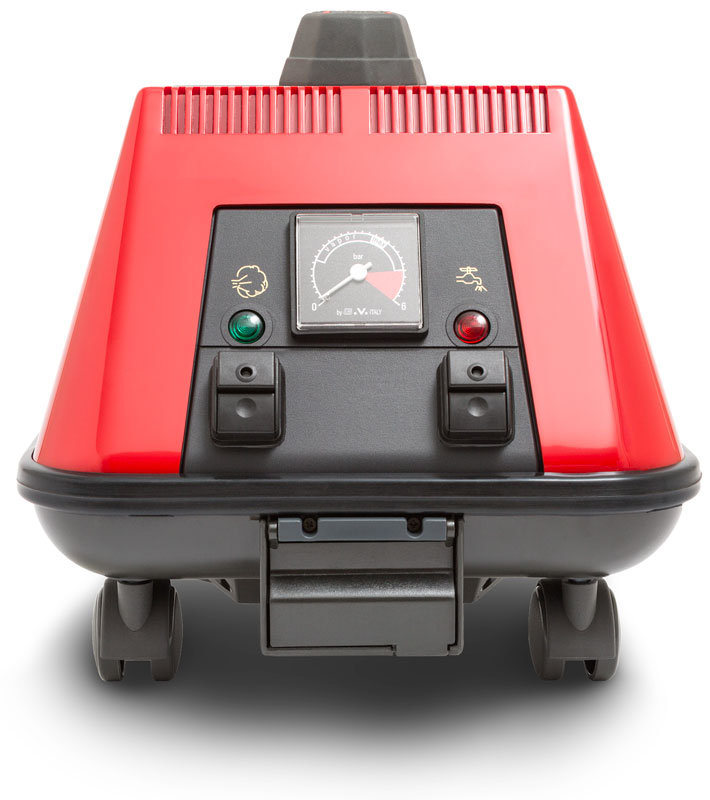 Clean Easier
Make cleaning your whole home a breeze with a Sargent Steam Cleaner
Very user friendly and simple to use
No nasty stringy mops
No buckets of dirty mop water
No rubber gloves
No water dripping down your arm
No wringing out dirty rags
No climbing on ladders
No scrubbing
No crawling around on your hands and knees
Clean Healthier
Watch and learn how a Sargent Steam Cleaner
protects your lungs, eyes, skin – your whole body
from harsh toxic cleaning chemicals
Clean Better
1 Sargent Steam Cleaner, 1000's of Uses
Clean and sanitize every surface in your home
Restore tile grout to its original color in one pass
Melt through even the greasiest oven-stove-barbecue
Remove smeary fingerprints from stainless appliances
Steam clean every type of flooring without chemicals
Blast debris from hard to reach cracks and crevices
See your windows and mirrors sparkling clean and streak-free
Take anything you own from dingy to dazzling wicked fast
Ready to clean it like you mean it?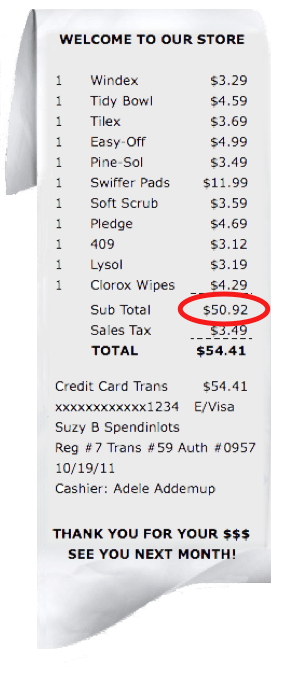 Clean Cheaper
Do your budget a favor…buy a sustainable
Sargent Steam Cleaner once and use it for decades

Even $50.00 per month in cleaning supplies pencils out to over $9,000.00 in 15 years!
$9165.60
Save thousands over what you're currently spending on all those harsh, toxic, consumable, disposable, expensive cleaning chemicals



Clean Faster
Cleaning with a Sargent Steam Cleaner is Wicked Fast!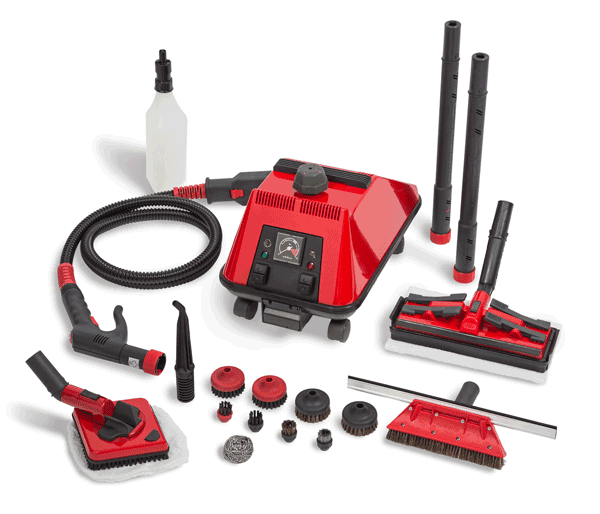 Steam kills germs and bacteria on contact in 2 seconds
300 degrees just melts grease-grime-wax-sugar-whatever
Clean, dry, buff and polish hardwood floors in one step
Skip the endless scrubbing – let steam do your work for you
Clean blinds and screens without taking them out of the window
Get it all insanely clean and get on with your life
A Sargent Steam Cleaner cuts all your cleaning jobs down to size
Get a Sargent Steam Cleaner for your family today!
Clean Greener
A Sargent Steam Cleaner eliminates
all consumable cleaning chemicals
and the horrendous cost of
production & manufacturing
packaging & shipping
leaking, spilling & mixing
dumping down the drain
seeping into ground water
recycling the bottles & boxes
filling up the landfill
Lighten your load and the burden on the planet
You'll Get It Cleaner and Do It Greener!



Have Way More Fun!
Cleaning with a Sargent Steam Cleaner is a Blast!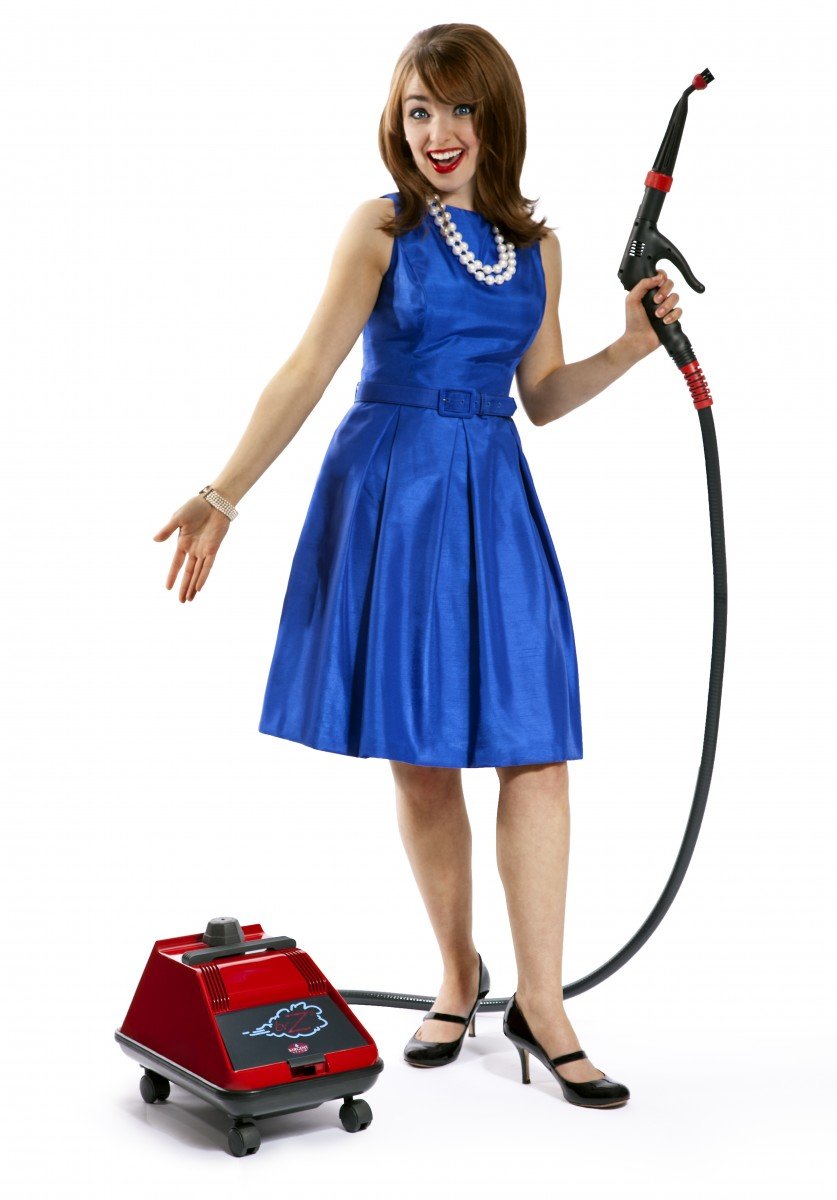 I wish my wife could have had this Sargent Steam cleaner 50 years ago. It's given her back her independence. Now she actually whistles while she works!
- satisfied steamer husband

Every time I get my steamer out I get a huge grin on my face. I know I can clean my home to my tough standards without wearing myself out in the process.

I just want to know where this amazing machine has been all my life?
- satisfied steamer
Clean It Like You Mean It!
See a Sargent Steam Cleaner in action!



We Wrote the Book!
A Really "Steamy" Book!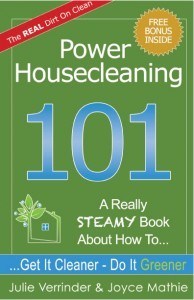 If you're looking for a book about new ideas, new habits, new technology and a whole new outlook…read this one!

With more than 101 ways to get it cleaner and do it greener, you'll wonder how you ever got along without a Sargent Steam Cleaner!
Take the Cleaning Personality Quiz
Easy to follow Cleaning Schedule
How to get organized
How to stay out of overwhelm
How to get your family to help
Hidden dangers that really can hurt you
Tips to cut your cleaning time in half
Strategies to win the war against gravity
Save money at the grocery store
Spend less time at the doctor's office
and the BIG one…ENJOY CLEANING!
Enter your name and e-mail –
click submit and
we'll send you a link to
read it for FREE!