Sargent Steam Support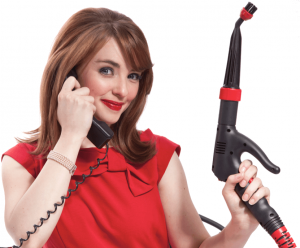 Learn about Sargent Steam Cleaner systems
Watch training videos and workshops or download an owner's manual
Get purchase, service or technical advice from our expert staff
What can we help you with today?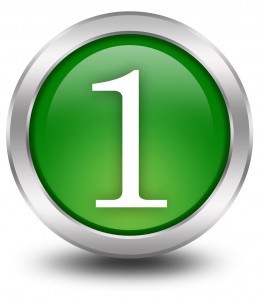 Our Exclusive Customer Club
New Owner resources, classes, manuals, tutorials – all the information you need to go from "newbie" to pro in the shortest time possible – Join the club!
Customer Club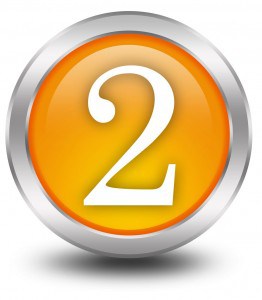 FAQ's
Get answers to the most frequently asked questions. If you don't find your answer, try the search feature or call 1-800-SGT-STEAM – We're here to help
Read FAQ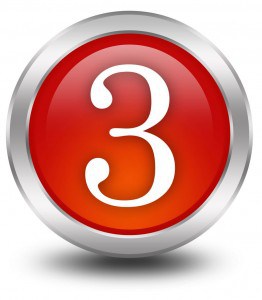 There's An "App" For That!
No matter what you want to clean, there's a technique, a configuration and an "application" that's just right – We'll show you how it's done
See "Apps"
Haven't found what you're looking for yet?
Our friendly knowledgeable Sargent Steam support staff is here to help you