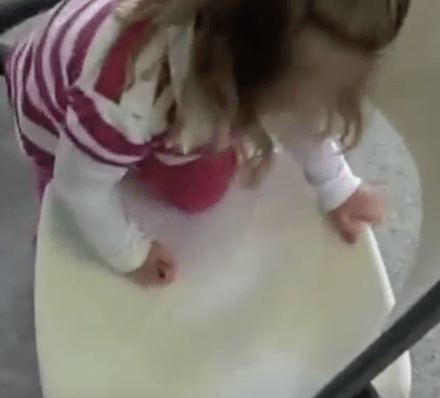 By Christopher N In Blog
Madison, our little artist expressed herself all over our stuff! Every Crayon in the box got used to create the most beautiful picture ever. It would have been cooler if she'd done it on paper instead if the chair.
No worries…Sargent Steam melted right through the whole thing.
Thanks Sargent Steam for getting the crayon off fast!