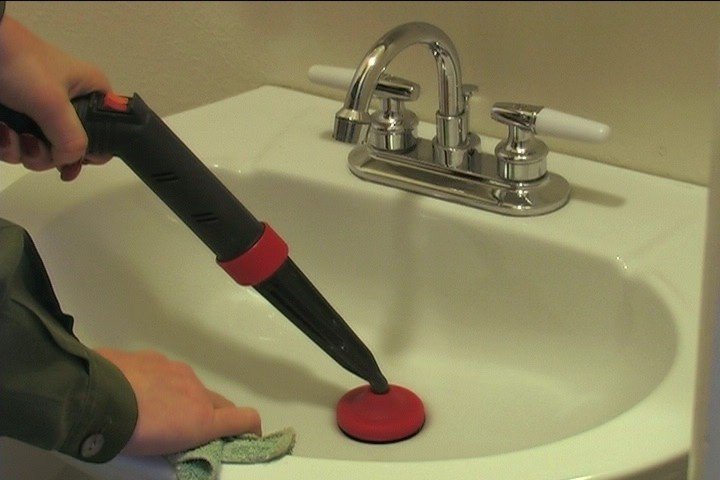 By Julie In Blog
Steam Cleaner Plumbers Helper…
Sargent Steam Cleaner plumbers helper gets your sink drains gunk-free without chemicals. Blast food, grease, from kitchen drains. Eliminate slow drains in the bathroom where hair, shampoo and soap clog up the flow.
Watch the video – Sargent Steam Cleaner Plumbers Helper
Steps to follow – Sargent Steam Cleaner Plumbers Helper:
Use the Plumbers Helper on the nozzle to blast debris from kitchen and bathroom drains
The gasket forms a nice seal so the heat and steam pressure can clear the clog
Use on most drains but check the pipes
You don't want to warp really thin PVC so limit exposure to 10 seconds
If your pipes are thick PVC plastic, galvanized or copper you can don't need to worry, they can't warp
Wipe with a clean microfiber cloth to shine the chrome after steaming
You won't be able to clear a completely stopped up drain but
With regular steaming, the gunk won't build up again so drains flow more freely
Steam kitchen, bathroom, shower and tub drains regularly to avoid clogs or slow drains
Sargent Steam Cleaner Plumbers Helper…


I have really long hair so about 3 hairs is a clog in my shower drain. I've been using the plumbers helper to keep them from totally clogging up. I think the bad drain smell is gone, too."
With a Sargent Steam Cleaner Plumbers Helper, drains don't back up as easily. Steam pressure can send most greasy slimy messes on down the pipes. You don't need the liquid acid stuff that actually eats the pipes as well as the stuff that's clogging the drain. And who wants to avoid an expensive plumber house call in the middle of the night?
Powerful 50 pounds of pressure and nearly 300 degrees melt through soap, shampoo, conditioner that's all mixed up with hair and sends it on down the drain. You'll be amazed (and a little grossed out) the first time. But with regular steamings, the buildup doesn't accumulate.